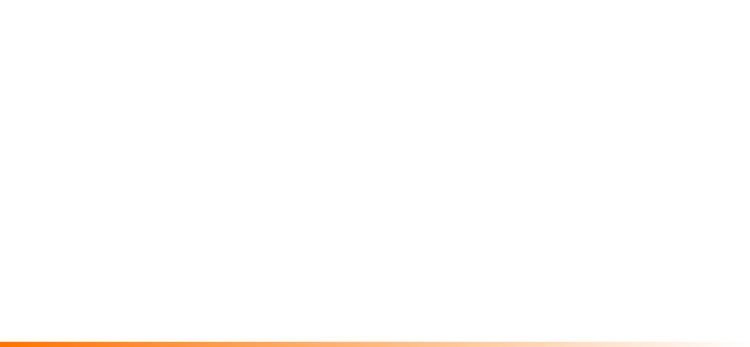 Our members turn out in all weathers to rehearse, build sets, make costumes - and coffee - and props, so that when a production goes to the Theatre, it is as polished as we can make it.
We welcome new talent - no experience is necessary, and support and opportunities to develop will be given.
We own our own property at 6-8 Castle Hill, and this building provides the perfect rehearsal space, as well as storage rooms for our sets, properties and costumes.
It is also ideal for workshops, after-show suppers and our regular fun social evenings.
On the second Monday of each month (except August!) we hold a 'social evening'. These vary in content from month to month, but are usually fun and give members the chance to chat and 'catch up' - not always possible during rehearsals!







The Society is privileged to perform in the Georgian Theatre Royal for three major productions a year, and is committed to providing entertainment of the highest possible standard.
The main thrust of the Society and its members is to put on plays! We try to vary our programme as much as possible, to encompass all strands of drama. We are always willing to try ambitious projects.
RADS is a registered charity, and each year makes donations to charities proposed by the membership.



Site last updated 06/02/2018
Richmond Amateur Dramatic Society is a participant in the Amazon EU Associates Programme, an affiliate advertising programme designed to provide a means for sites to earn advertising fees by advertising and linking to Amazon.co.uk
Click Here For Online Booking!
Help raise funds for RADS by searching or clicking through to Amazon via this website.
Any purchases made thereafter earn commission for RADS, although the cost to you remains the same!
Please bookmark this site for all your Amazon purchases!