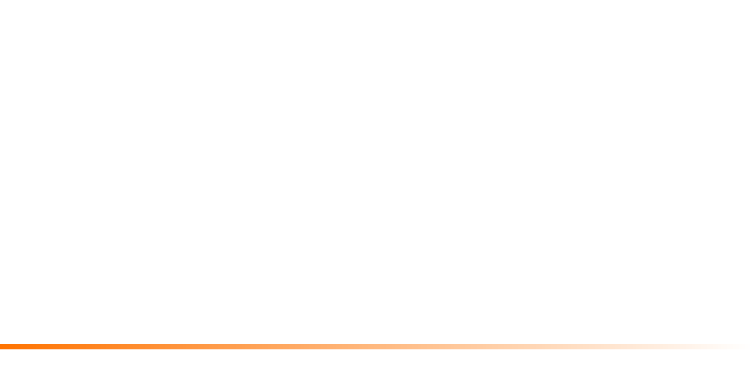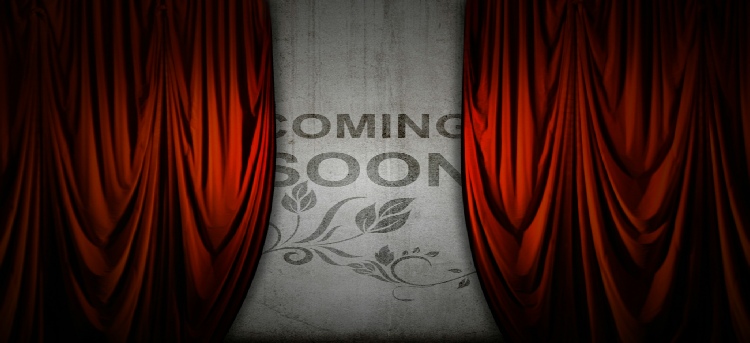 Thu 27th to Sat 29th July 2017
and
Thu 3rd to Sat 5th August 2017
by David McGillivray and Walter Zerlin Jnr .
Directed by Gary Winn
Every drama group knows the horrors of what can go wrong on opening night, and the ladies of the F.A.H.E.T.G. Dramatic Society are no different, with the possible exception that almost everything that could happen does! Scenery collapses, cues are missed, lines forgotten, and sound effects mistimed, as the ladies entertain with the cunning whodunit, "Murder At Checkmate Manor."
And just in case the audience should get bored there's a Film Show and Murder Mystery Quiz, complete with a Prize! The crunch comes in the denouement when the "murderer", about to be revealed, has to rush home to bandage up an injured daughter. But Mrs Reece, doyenne of the group, rises above the slings and arrows of outrageous dramatics to save the situation and provide the final inventive twist.
"Guaranteed to bring down the house, or at least a substantial part of the set..."
The Farndale Avenue Housing Estate
Townswomen's Guild Dramatic Society
Wed 21st to Sat 24th March 2018
by R.C. Sherriff .
Directed by Gregan Davis
R.C.Sherriff's ground-breaking play remains one of the most powerful and successful pieces of modern drama and one of the most acclaimed examples of literature that deals with the tragedy and horror of conflict.
Set over the course of four days leading up to a massive German attack on the British trenches in 1918, Journey's End charts the tension and claustrophobia as the new recruit to the company, Lieutenant Raleigh, discovers that Captain Stanhope, his former childhood friend and hero, has changed almost beyond recognition.
The first night of RADS production (21 March 2018) will coincide exactly with the 100th anniversary of the opening artillery barrage of Operation Kaiserslacht, the German offensive which comprises the last moments of Journey's End. The play forms part of a wider series of events based around life and the activities in Richmond and Richmondshire in March 1918. The aim of the events is to be an act of celebration and remembrance of the population of the area, and their loved ones on active service, at the time.
"The play draws its power from the detail
- incomparably moving"
by Stephen Jeffreys .
Directed by Mike Walker
A riotously funny satirical farce in the tradition of Rosencrantz and Guildenstern are Dead and Shakespeare in Love, from the author of The Libertine.
Elizabeth I is tottering at death's door. Conspirators are everywhere. Lucius Bodkin, an Elizabethan stand-up comedian, becomes unwillingly involved in the political skullduggery and jiggery-pokery surrounding the ailing queen.
The Clink could pass itself off as a long-lost Elizabethan comedy. In fact it is a brilliant political satire offering many sharp parallels with our own times, when art must be sponsored, but to be sponsored it must be 'safe'.
"A bawdy romp - superb one-liners abound"
Thu 9th to Sat 11th November 2017