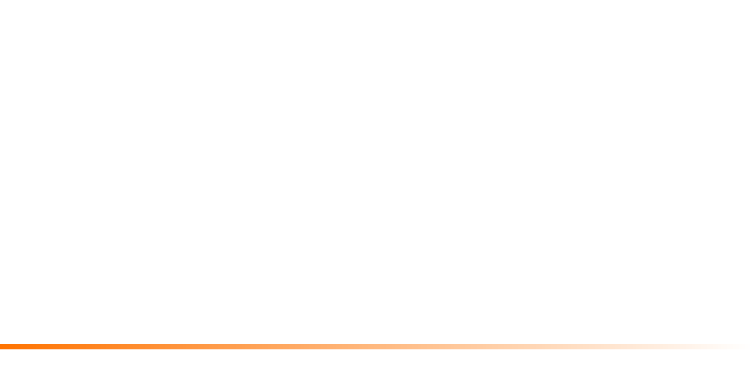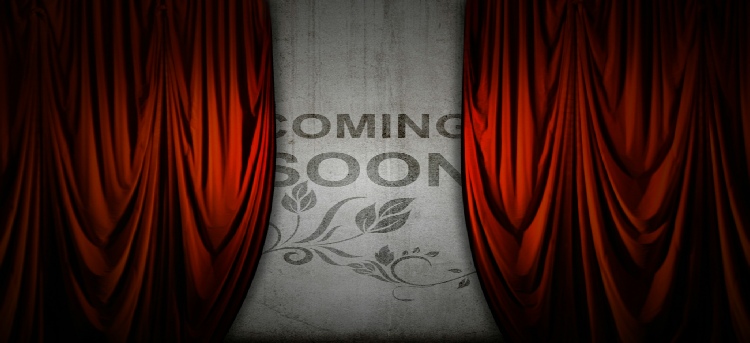 Wed 21st to Sat 24th March 2018
by R.C. Sherriff .
Directed by Gregan Davis
R.C.Sherriff's ground-breaking play remains one of the most powerful and successful pieces of modern drama and one of the most acclaimed examples of literature that deals with the tragedy and horror of conflict.
Set over the course of four days leading up to a massive German attack on the British trenches in 1918, Journey's End charts the tension and claustrophobia as the new recruit to the company, Lieutenant Raleigh, discovers that Captain Stanhope, his former childhood friend and hero, has changed almost beyond recognition.
The first night of RADS production (21 March 2018) will coincide exactly with the 100th anniversary of the opening artillery barrage of Operation Kaiserslacht, the German offensive which comprises the last moments of Journey's End. The play forms part of a wider series of events based around life and the activities in Richmond and Richmondshire in March 1918. The aim of the events is to be an act of celebration and remembrance of the population of the area, and their loved ones on active service, at the time.
"The play draws its power from the detail
- incomparably moving"
by Ian Hislop & Nick Newman
Directed by Lynne Kerr
Keen to boost his flagging career, fading Hollywood action hero Jefferson Steele arrives in England to play King Lear in Stratford - only to find that this is not the birthplace of the Bard, but a sleepy Suffolk village. And instead of Kenneth Branagh and Dame Judi Dench, the cast are a bunch of amateurs trying to save their theatre from developers.
As acting worlds collide and Jefferson's career implodes, he discovers some truths about himself - along with his inner Lear!
RADS present this terrific comedy packed with killer comic dialogue and plenty of twists and turns by the writers of Spitting Image and Harry Enfield and Chums.
"Deliciously stuffed with Shakespeare… a laugh-a-minute"
Thu 26th to Sat 28th July 2018
and
Thu 2nd to Sat 4th August 2018